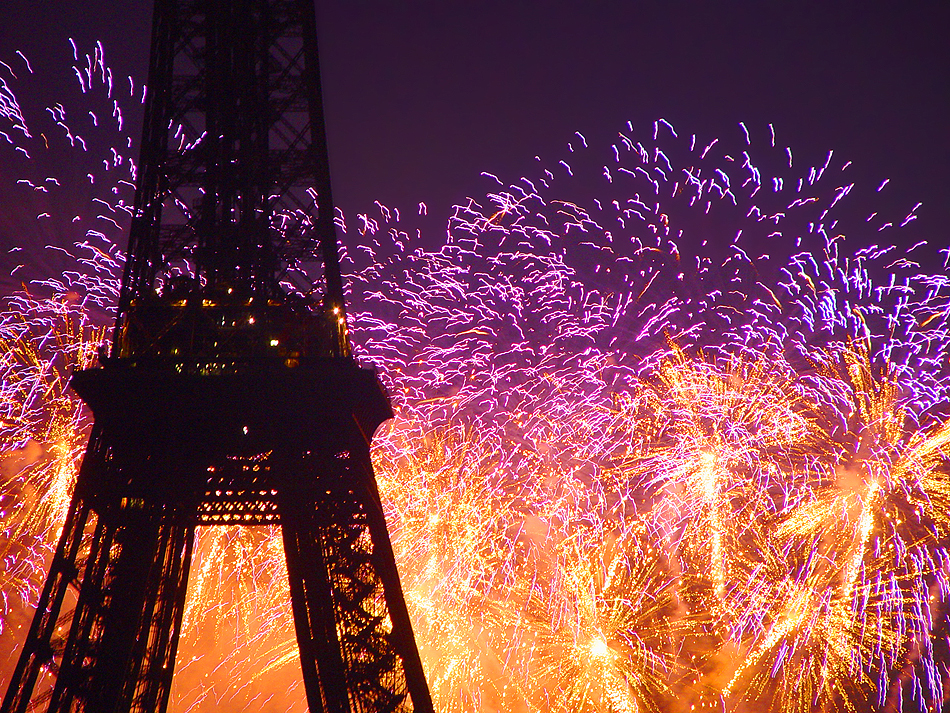 I've been sick since Christmas and all throughout New Year's. I didn't even wait until midnight to see the fireworks since I was asleep by 10pm! It's the first time I missed the New Year but I was so tired and dizzy that I just had to check in early thus no posts either. I wanted to post some of the items I got during the Mango sale and what I wore on Christmas day. I will try to post it by the end of the week.
So this 2012, one of my goals is to blog regularly! Maybe I should make this my New Year Resolution blog wherein I fulfill everything in the list and document it right here.This year will be different. I have decided to really STICK with my goals. I plan to do this by first getting myself a corkboard for my 2012 VISION BOARD.
"A vision board is a simple yet powerful visualization tool that activates the universal law of attraction to begin manifesting your dreams into reality"
A vision board must have:
1. Visuals - your sub consciousness works in pictures and images
2.
2. Emotions – each image should make you happy and fuel your passion to achieve it
3.
3.
Positioning – the vision board must be placed where you can frequently see it so that your mind can manifest these desires quicker
*taken from http://www.selfgrowth.com/articles/How_to_Use_a_Vision_Board_to_Activate_the_Law_of_Attraction.html
Can't wait to start making my 2012 vision board!
How do you plan to achieve your 2012 goals?